Last week on March 24, 2010 we all celebrated Ramnavami i.e birth anniversary of Lord Rama. Devotees of Sai Baba and many others are aware that during life time of Sai Baba, this festival was celebrated with all pomp and show and with full consent and willingness of Sai Baba in Shirdi. Today also the same tradition is being followed and we are fortunate to be a witness of this festival. Though not physically present in Shirdi, we, at the leisure of our homes are provided the pictures of celebrations of this festival at Shirdi. I am sharing all 75 pictures which were uploaded on official website of Shirdi Sansthan. Kindly click on individual picture for larger view and direct saving to disk. Also links of two video clips of the celebration of few seconds are shared alongwith screenshots.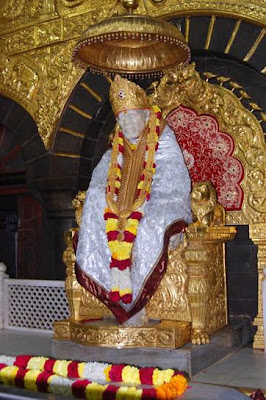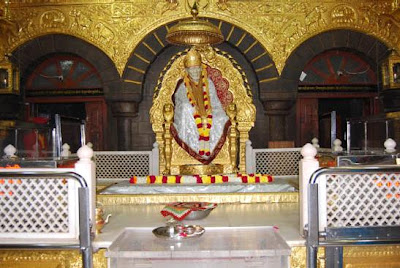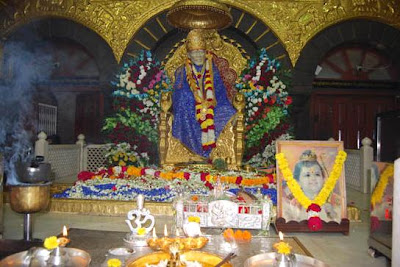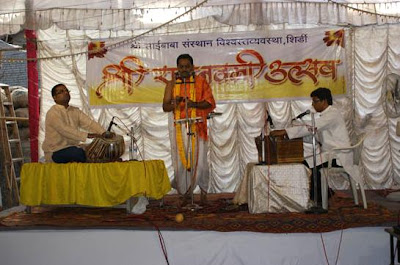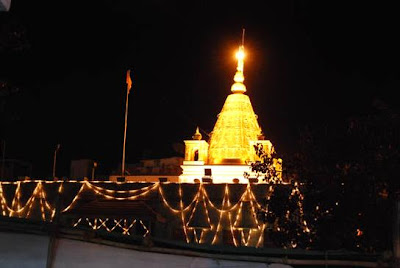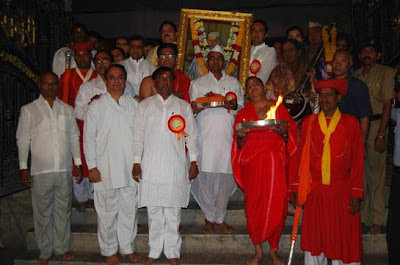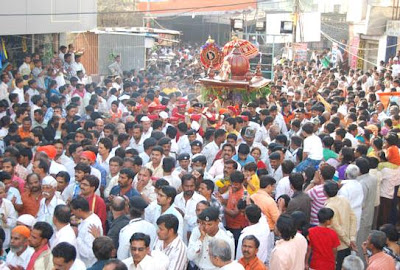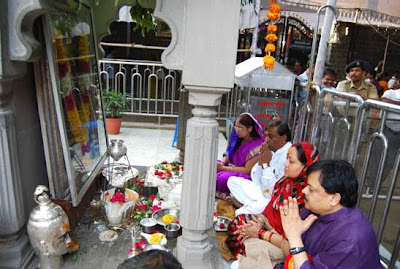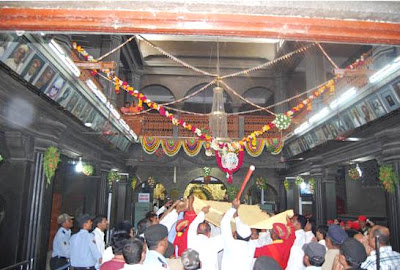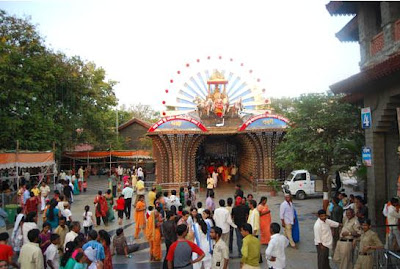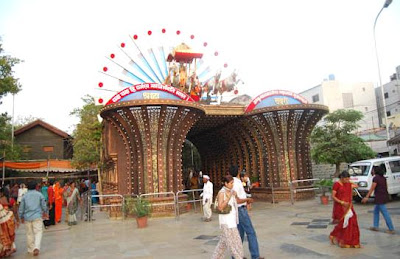 Source: http://www.shrisaibabasansthan.org/main_English/saibaba/picturegallery/RamNavami2010/index.htm
Link for video clips of Ramnavami Utsav 2010: http://www.shrisaibabasansthan.org/Main_Hindi/flashvideo/flashclip.html. Below is the screenshot of both the videos.

© Shirdi Sai Baba Life Teachings and Stories