Happy Diwali to all Dear Sai Readers!
I found this interesting and suitable Deepawali quote for you all
The sun does not shine there, nor do the moon and the stars, nor do lightning shine? All the lights of the world cannot be compared even to a ray of the inner light of the Self. Merge yourself in this light of lights and enjoy the supreme Deepavali.
This Diwali Shirdi Sai Baba Life Teachings and Stories team brings Shirdi Sai Baba Diwali Wallpapers and Screensaver for Download. The pictures were exclusively designed for us. I am really thankful for contributors. I hope you like it and looking forward for your comments below. Lord Sai Baba lighted lamps with water on Diwali day, so emphasis is given to lighting lamps in pictures.

I received below mail a devotee of Lord Sai Baba today morning.
---
Om Sai
Dear Hetalji
Happy Diwali to you, all & the readers of your site. To us reading experiences of various devotees is also another method of reading Satcharitra. In this way we are all blessed by our Baba & He increases faith & hope by various incidents. On this Diwali eve, with the Will of baba, i request you to share a small shloka or verses on Complete Surrender to Our Sadguru Sainath.
It is the Lord Who inspired this in a small way. I have replaced Baba's name to Lord's name. The credit of original verses goes to its creator whoever it is. I thank him/her who did this work. Now with baba's inspiration, i could do it. Please share it in your site as a chant & another easy way of remembering our beloved baba. Please post the image which i attached herewith with the Sloka. I also thank Baba who helped to do this image couple of months back… Over to Sloka:
"Shri Sainath Prapatthi" (Shri Sainath – Complete Surrender)

1. Maathaa Sainaathaha: Pithaa Sainaathaha:
2. Braathaa Sainaathaha: Sakhaa Sainaathaha:
3. Vidhyaa Sainaathaha: Dhravinham Sainaathaha:
4. Swaami Sainaathaha: Sakalam Sainaathaha:
5. Itho Sainaathaha: Paratho Sainaathaha:
6. Yatho Yatho Yaahi: Thatho Sainaathaha:
7. Sainaathaha Devaath Paro Nakhaschith
8. Thasmaan Sainaathaha Charanam Prabathye!

1. Sai is Mother; Sai is Father;
2. Sai is Brother; Sai is Friend;
3. Sai is Wisdom; Sai is Wealth;
4. Sai is Lord; Sai is Everything;
5. Sai is here in the Earth; Sai is in the Vaikuntaa;
6. Where All You Go; There exists Sai;
7. There is no one Superior to Sainath;
8. Therefore Sainath, I surrender to you;
Glory be to our Lord Sainath
Sairam
Download Link of Shirdi Sai Baba Wallpapers and Screensaver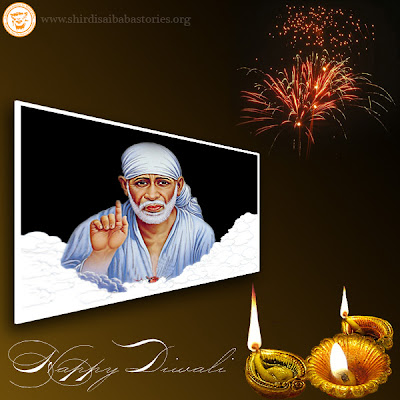 Click to Download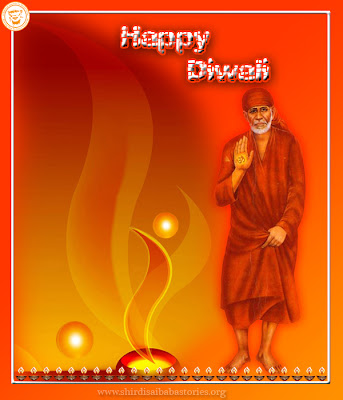 Click to Download
Click to Download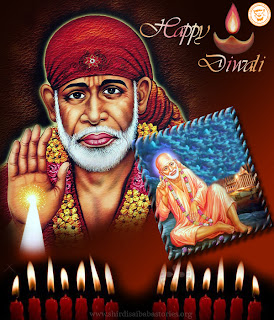 Click to Download
Click to Download
Click to Download
Click to Download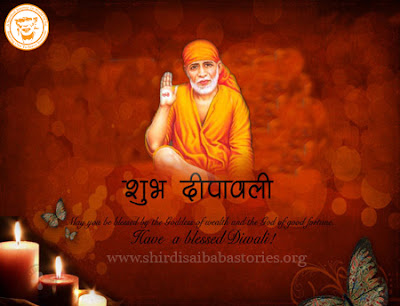 Click to Download
Click to Download
Click to Download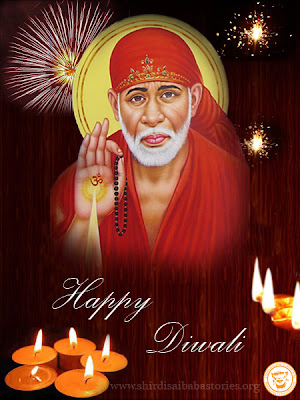 Click to Download
Click to Download
© Shirdi Sai Baba Life Teachings and Stories